WOW! It's day 5 of the Back to Homeschool Blog Hop! The week's last topic is Homeschool Co-Ops!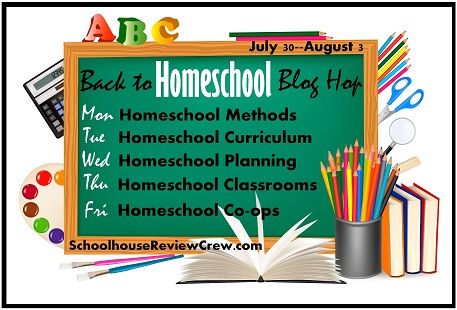 What do you get when you mix a bunch of homeschooling families with similarly aged kids? A co-op!
Co-ops can be great fun for the whole family and a worthwhile investment of your time and money. Just like the homeschoolers that they serve, co-op organizations come in a variety of shapes and sizes.
Over the years, my family has taken part in 3 different kinds of co-ops: traditional, parent-support, and tutorial.